About Group Tabs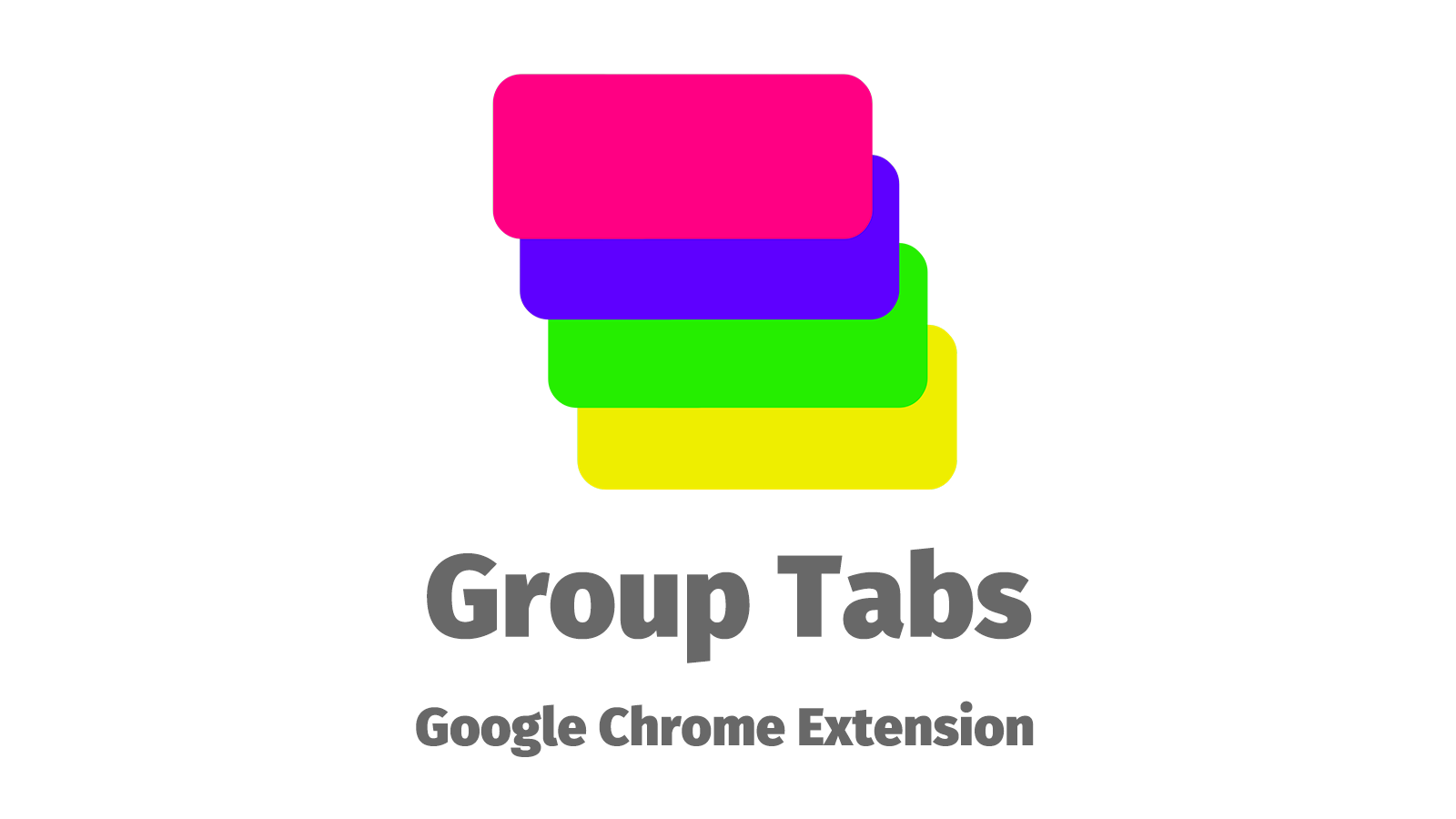 What's this?
This is a Google Chrome Extension that sort, group and ungroup tabs.
Features
Sort all tabs in the current window by its URL
Group tabs in the current window by its domain
Ungroup all tab groups in the current window
Usage
Install this extension from Chrome Web Store.

Click extension icon, and select an action.
Source Code
michimani/chrome-tab-ex: This is a Chrome extension that sorts and groups tabs.
If you have any comments or bug reports, please create an issue in the above repository.
Logo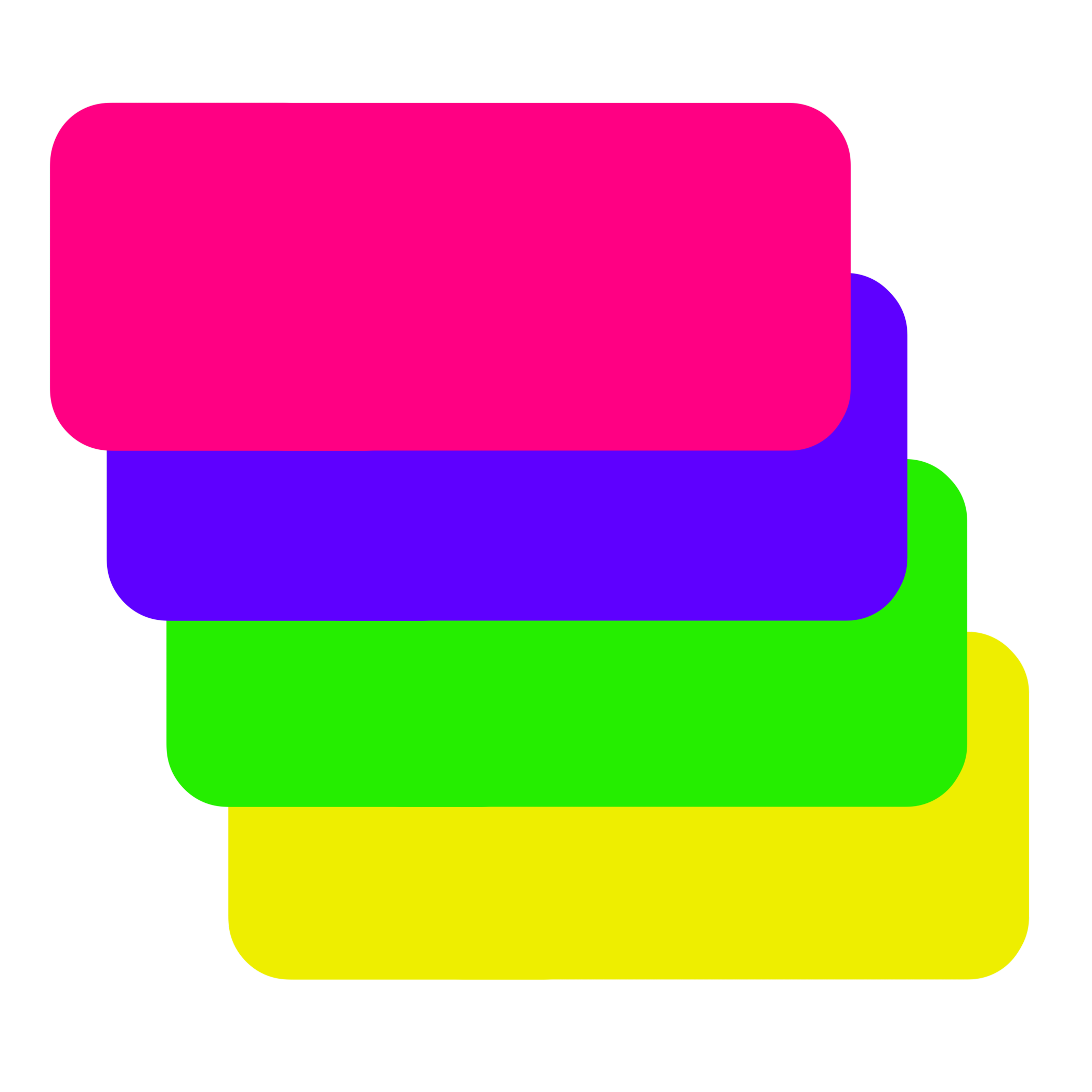 ---